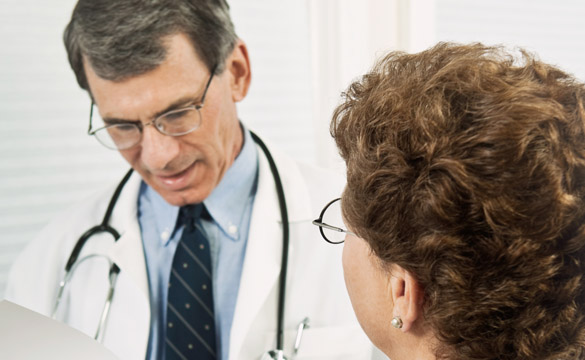 What Does EVOnational Mean?
Quality
Efficiency
Cost Savings
Expert Experience
Extensive Physician Network
Client Focused
Our History & Purpose
EVOnational was formed by Seth Needelman who is a pioneer in the IME industry with over 20 years of experience. Seth saw a better way to improve the industry and process. He developed state-of-the-art technology that significantly improved efficiency and, consequently, provided unprecedented cost savings. EVOnational is a visionary of the IME industry.